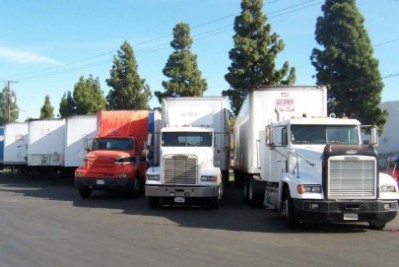 G & H Xpress, INC. is family owned and operated. We have been in business for over 20 years and are located in Southern California.

Our goal is to provide the most complete: warehousing, transportation and distribution needs as well as providing reliable and trustworthy business to our customers.
We make sure your products reach point A to B!